Products
New!!! The Impact Top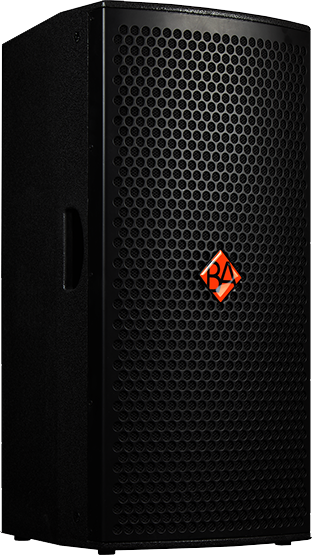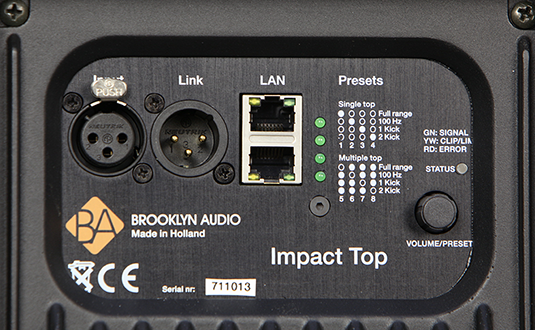 The 'missing link' between the Coax12 and the Prospect Top.
Extreme compact self powered 12/2/1" three way top cabinet
Scalable for venues from 100 up to 1000 people and more
Stackable with an absolute minimum of comb-filter problems
12" neodymium low driver
2"/1" neodymium MF/HF driver
Rotatable horn 60*40 degrees
50Hz-20kHz -3dB
SPL up to 132 dB
Medium throw up to 50 meters
'Less is more'
The new point source cabinets, 6 and 12" powered coaxial systems.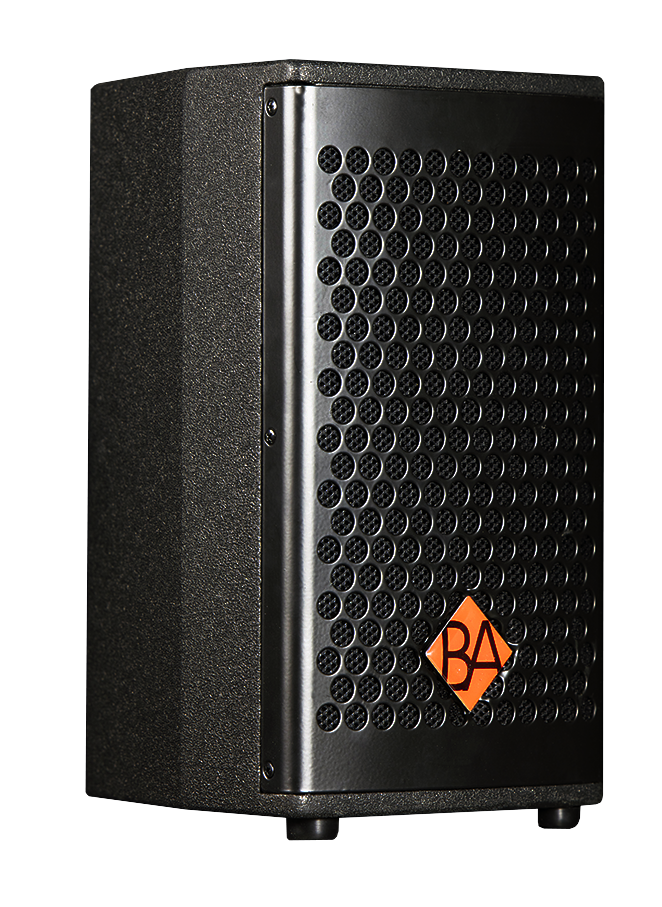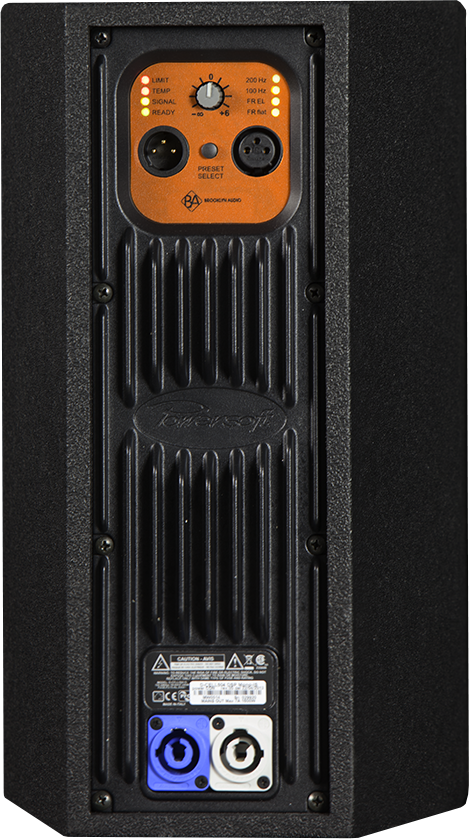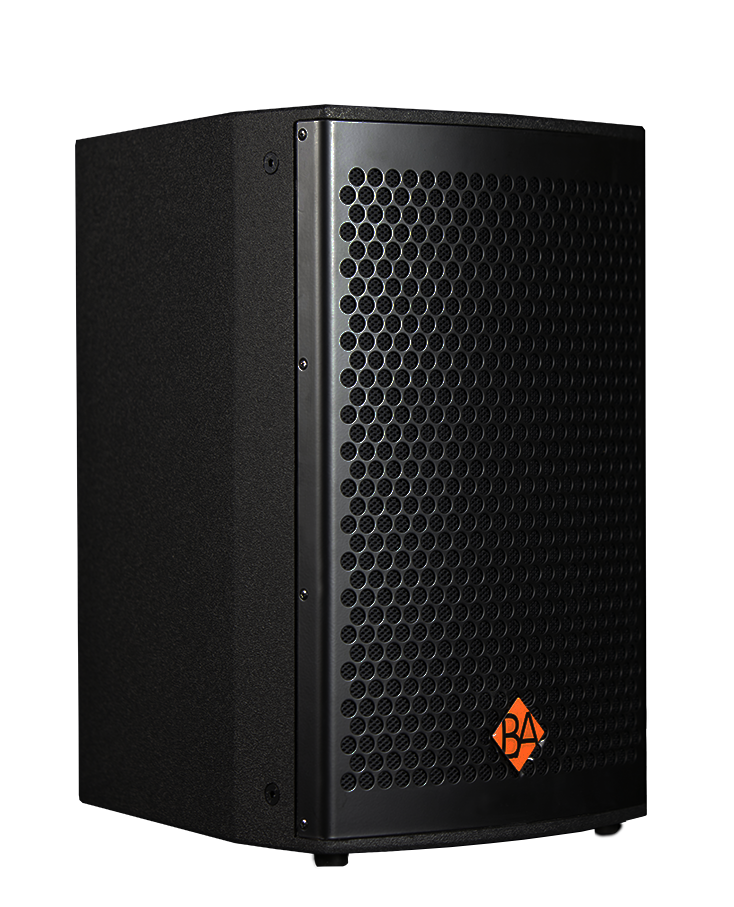 User friendly, light weight and eye catching design.
Sublime phase linear and coherent frequency response.
Very good output/size/weight ratio.
4 presets for use as full range, combined with a subwoofer and front fill.
---
Line 10 line array module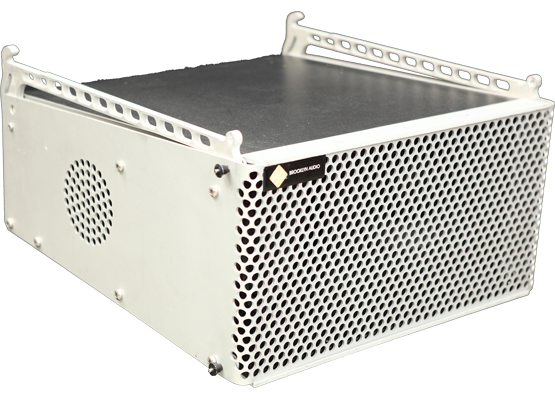 Medium sized real line-source-array
large size performance
Unique high speed rigging with a safety factor >10 up to 16 cabinets
60Hz-20kHz -3dB
Extreme SPL up to 136 dB (one cabinet)
Double 10" with coaxial 2"/1"MF/HF driver, all neodymium
---
The Prospect system
A modular self powered system developed for events with an audience of 100 to 2500 persons. The Prospect range is build around 3 individual components. All components are developed by following the principle that it must sound like the source. This guarantees the best performance for speech intelligibility and produces the clearest sound. With a perfect frequency response from 30 Hz to 20 kHz (-3 dB) and 35 Hz to 16 kHz (-1 dB) and a phase response of +/-40º between 300Hz and 20kHz. All modules has the same dimensions of 700*530*530 (H*W*D), except the Prospect sub, it has a depth of 650 mm. Factory presets are available for all Conceivable combinations of top, kick and sub.

Prospect top/ T5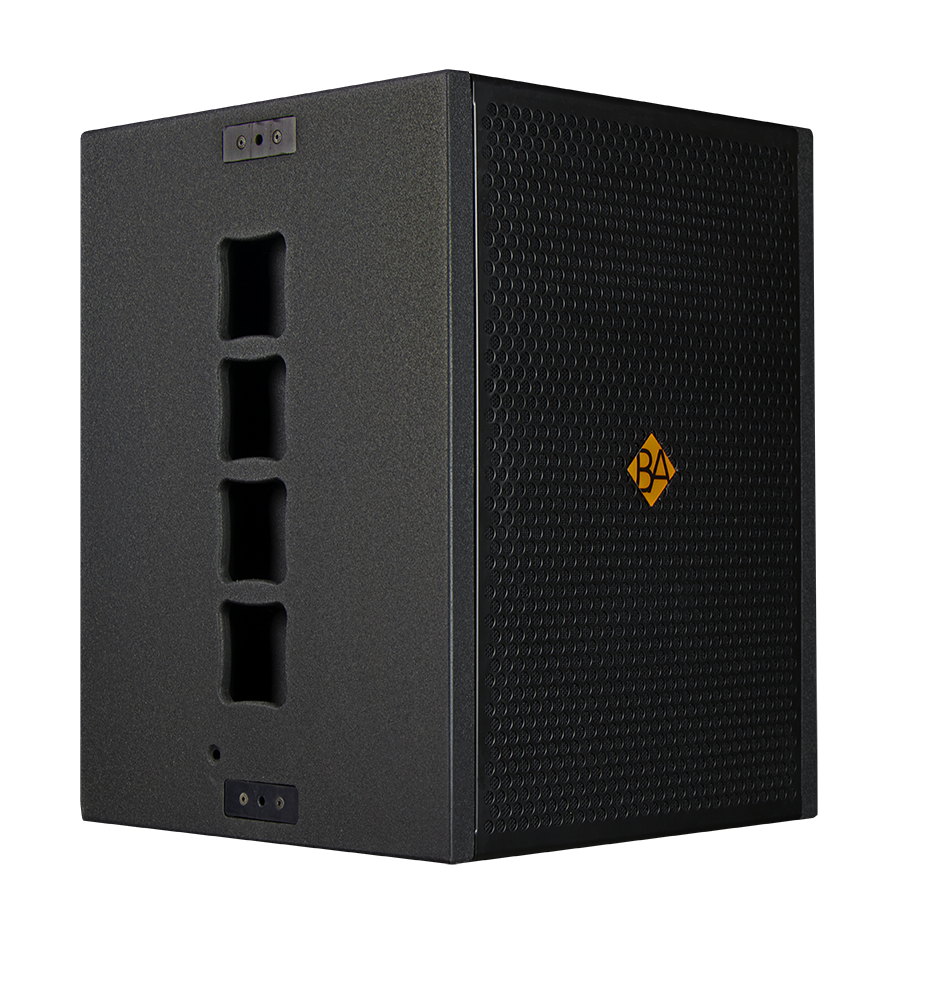 three way self powered bass-reflex system
Scalable for venues from 100 up to 2500 people
15" neodymium low driver
2"/1" neodymium MF/HF driver
Asymmetrical MF/HF horn, 100*20°
40Hz-20kHz -3dB
SPL up to 136 dB
Medium throw up to 50 meters
---
Prospect kick/ X5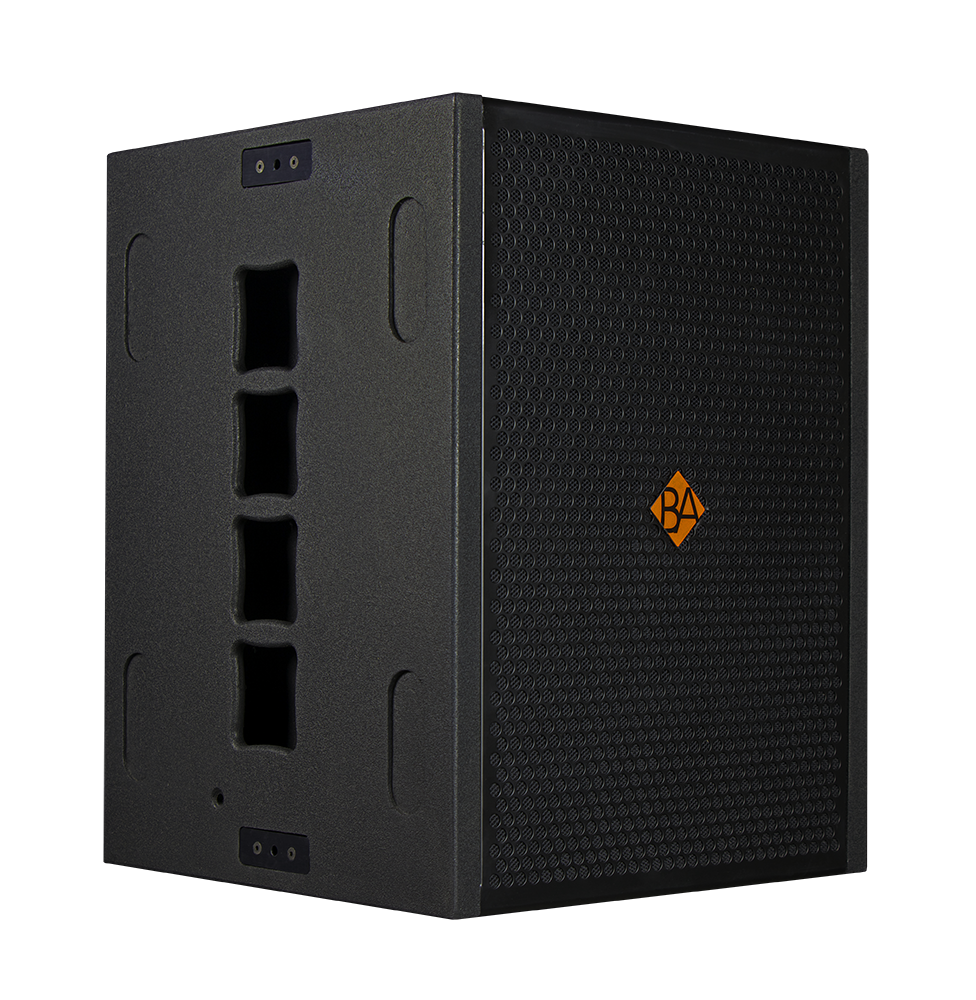 Single 15" self powered Prospect low extension
Also usable as subwoofer
15" neodymium driver
40Hz-700Hz -3dB
SPL up to 136 dB
---
Prospect sub/ X8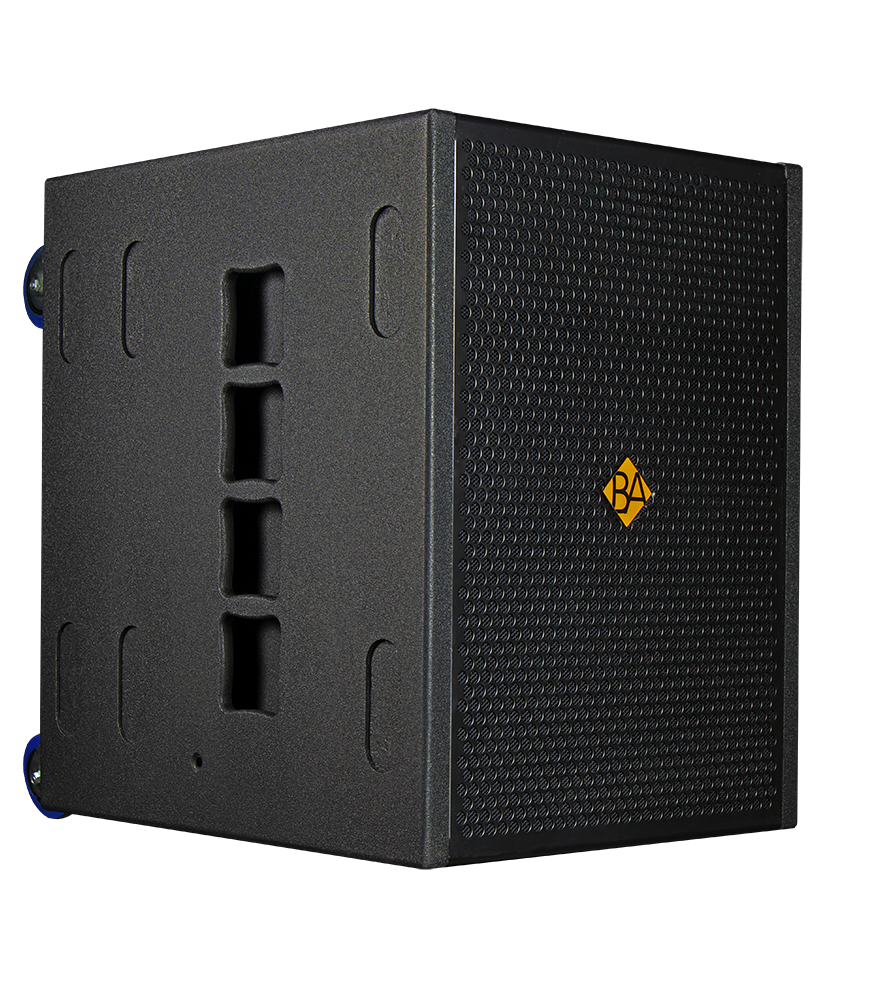 Single 18" compact self powered high power subwoofer
18" long excursion neodymium driver
30Hz-100Hz -3dB
SPL up to 133 dB
---
X28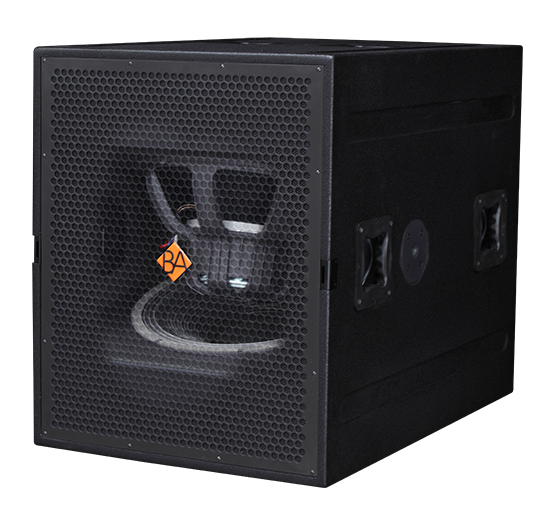 Double 18" very compact self powered powered subwoofer
Two 18" long excursion neodymium drivers
30-100Hz -3dB
SPL up to 139 dB
4000 Watt DSP controlled class-D amplifier module.
4 presets; 60Hz, 100Hz, 100Hz cardoide and 100Hz end-fire.
---
Monitor FL112/ M2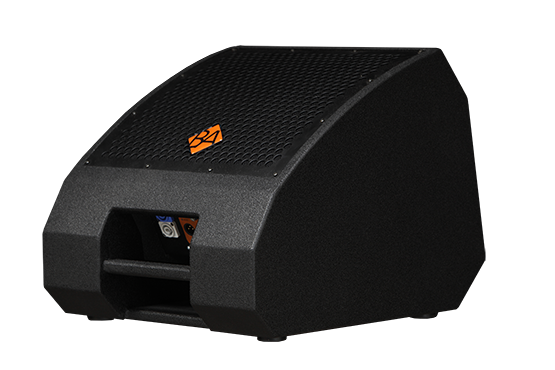 12"/1,4" neodymium powered coaxial floor monitor
Transparant sound with extreme clarity, with a massive low end
Light weight, only 16kg
50Hz-16kHz -3dB
Up to 123dB
BA Amp (discontinued)
8 Ohm 1800 Watt per channel, all channels driven
4 Ohm 3200 Watt per channel, all channels driven
Only 2HE, 15,5 kg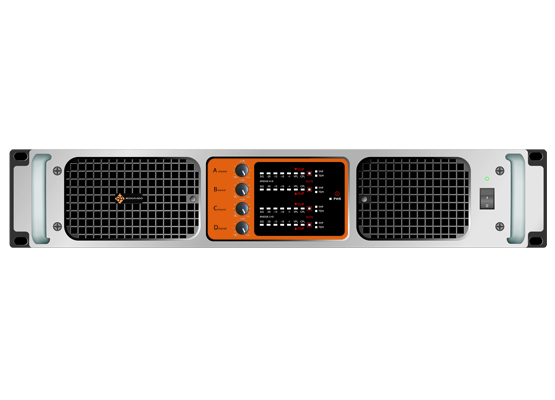 Download here our catalog