What goes in is what comes out. Only louder.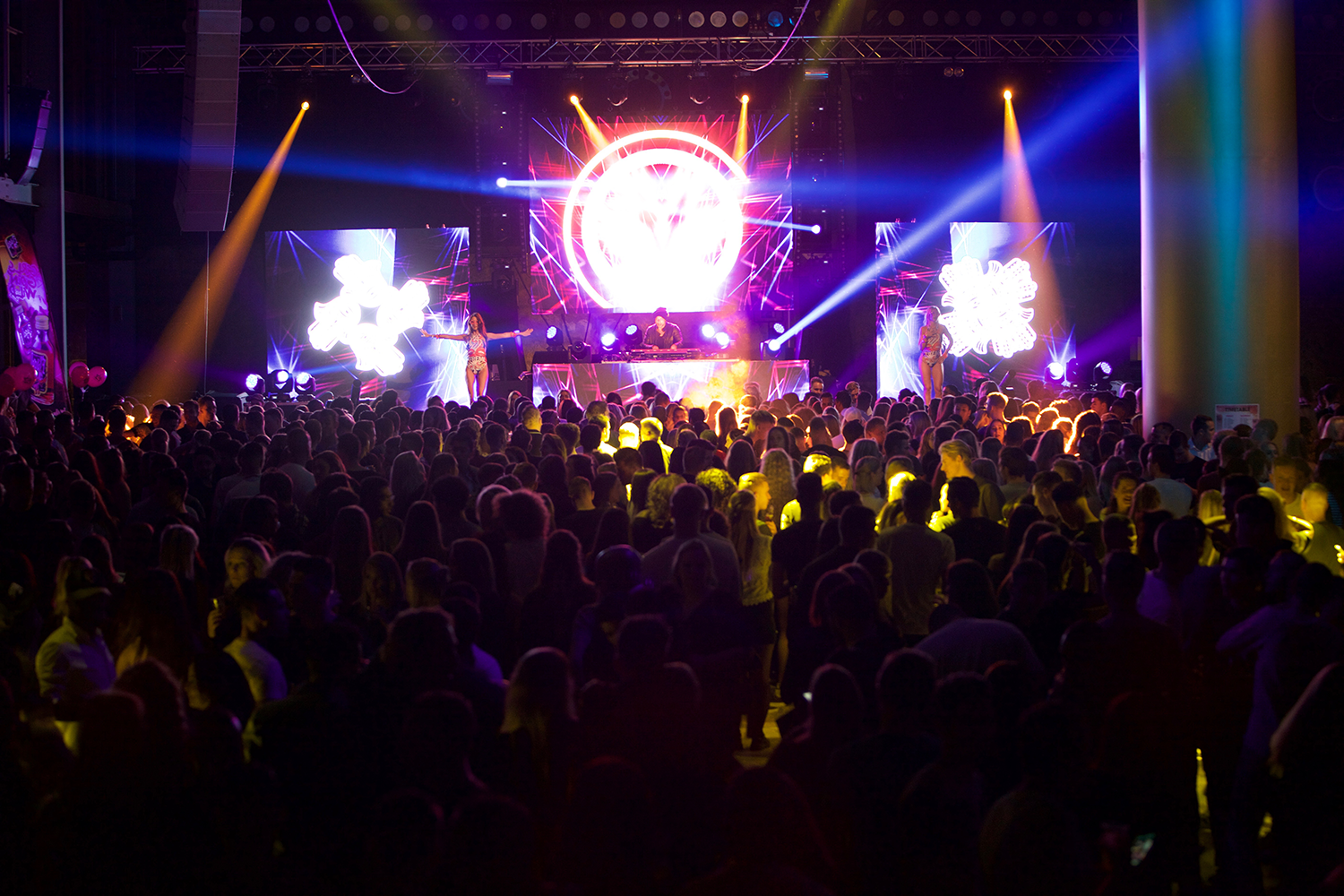 Superior, eye-catching and meticulously crafted designs
Modular system design which can accommodate audience sizes from 50 to 10.000 people, all with the same components.
A simple yet effective range of products that can all be combined with each other.
All our systems are self-powered and have identical superb frequency and phase responses for optimal performance and maximum flexibility.
Download here our catalog